Posts
https://ionafiredistrict.com/wp-content/uploads/2017/11/A-Fire-Escape-Plan-Image.png
647
1148
Cynthia Zinger
https://ionafiredistrict.com/wp-content/uploads/2017/11/Logo-for-Header.png
Cynthia Zinger
2017-11-01 20:09:10
2017-11-01 20:49:27
A Fire Escape Plan – Watch this Video!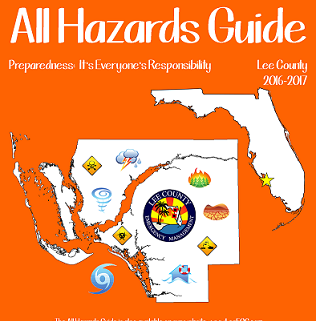 Get the All Hazards Guide to Preparedness: It's Everyone's Responsibility. Lee County 2017-2018.
Here in Lee County it's not just about hurricanes! The All Hazards Guide has information to answer your questions regarding most of the hazards we face in Southwest Florida. The All Hazards Guide has been published for more than 20 years with one simple goal – to help you and your community be better prepared for the hazards that can become a part of our life.
All Hazards Guide to Preparedness: It's Everyone's Responsibility
https://ionafiredistrict.com/wp-content/uploads/2017/09/all-hazards-guide.png
346
316
Cynthia Zinger
https://ionafiredistrict.com/wp-content/uploads/2017/11/Logo-for-Header.png
Cynthia Zinger
2017-09-26 18:12:07
2018-09-05 17:42:49
All Hazards Guide