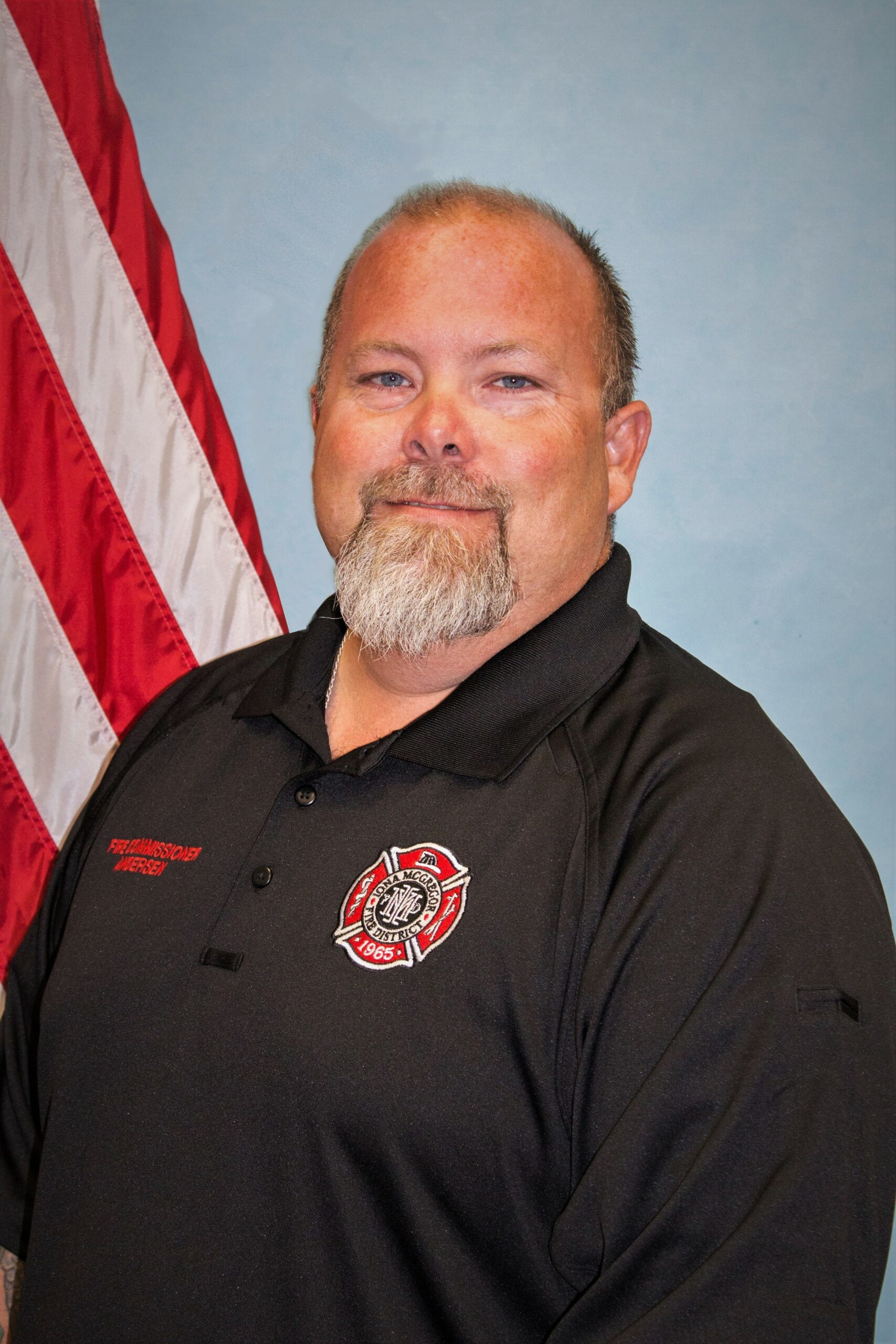 James Andersen
Commission Chair
Iona McGregor Fire District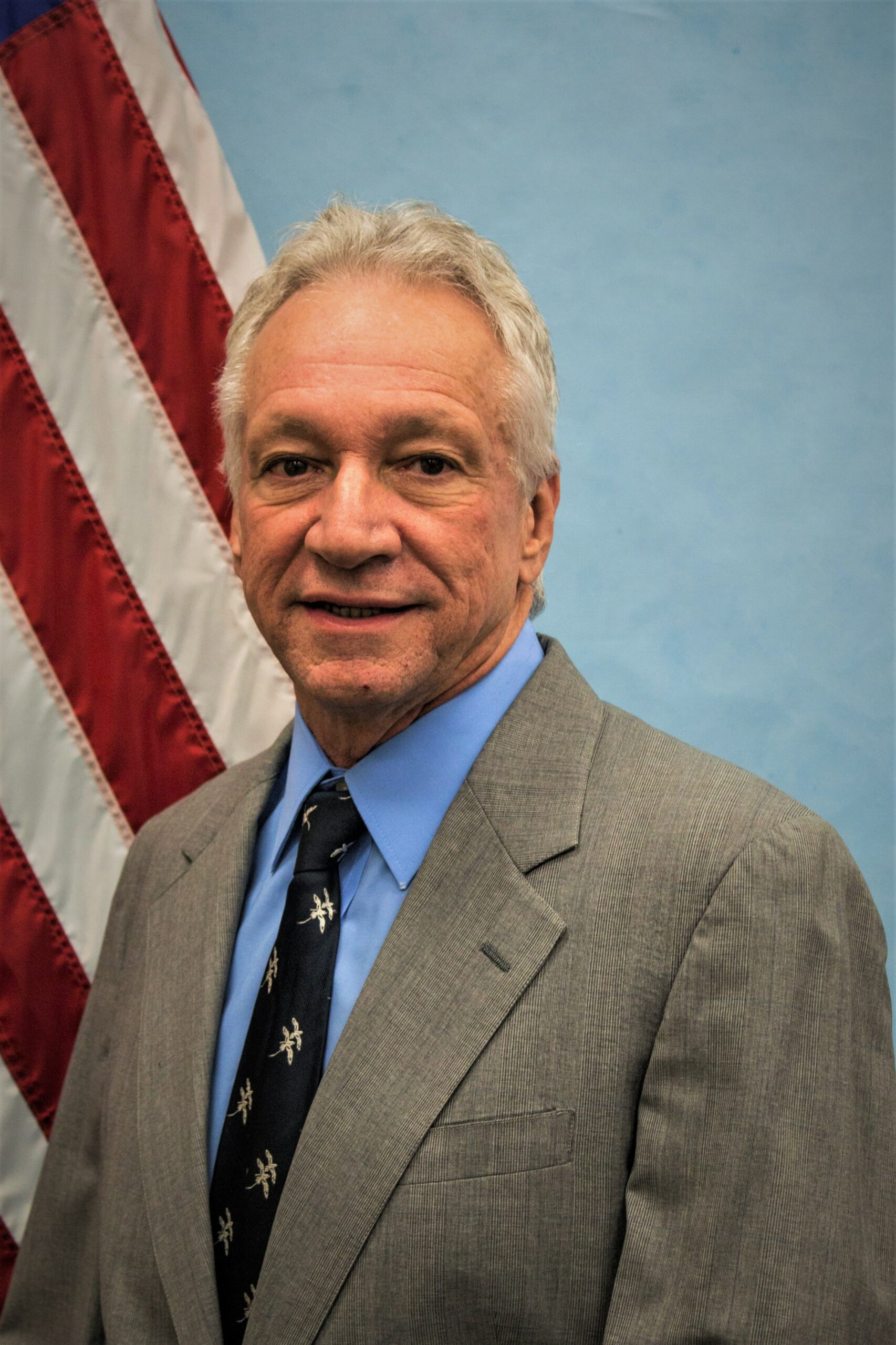 Steve Barbosa
Commission Vice Chair
Iona McGregor Fire District
BIO  currently in editing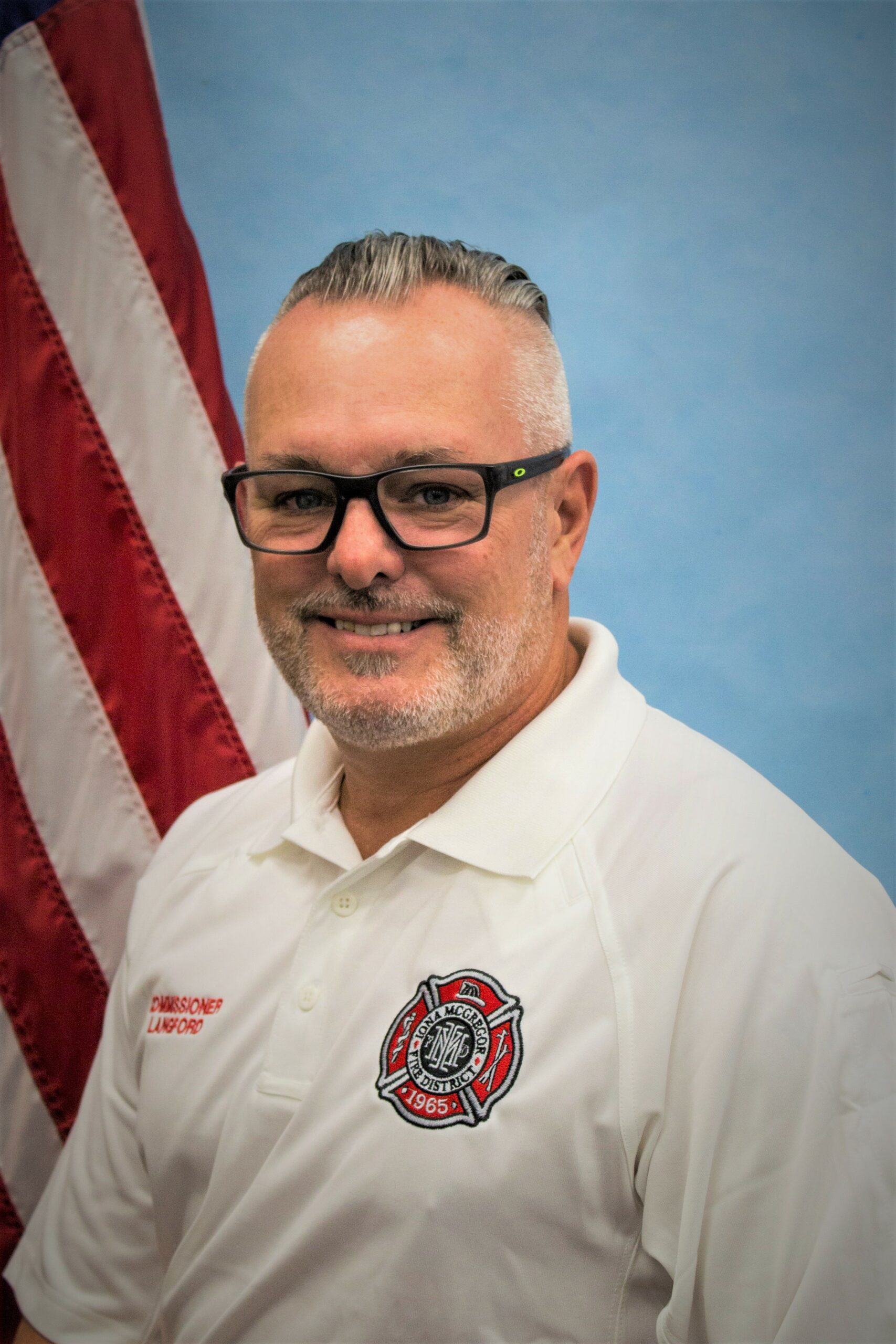 Ethan Langford
Secretary
Iona McGregor Fire District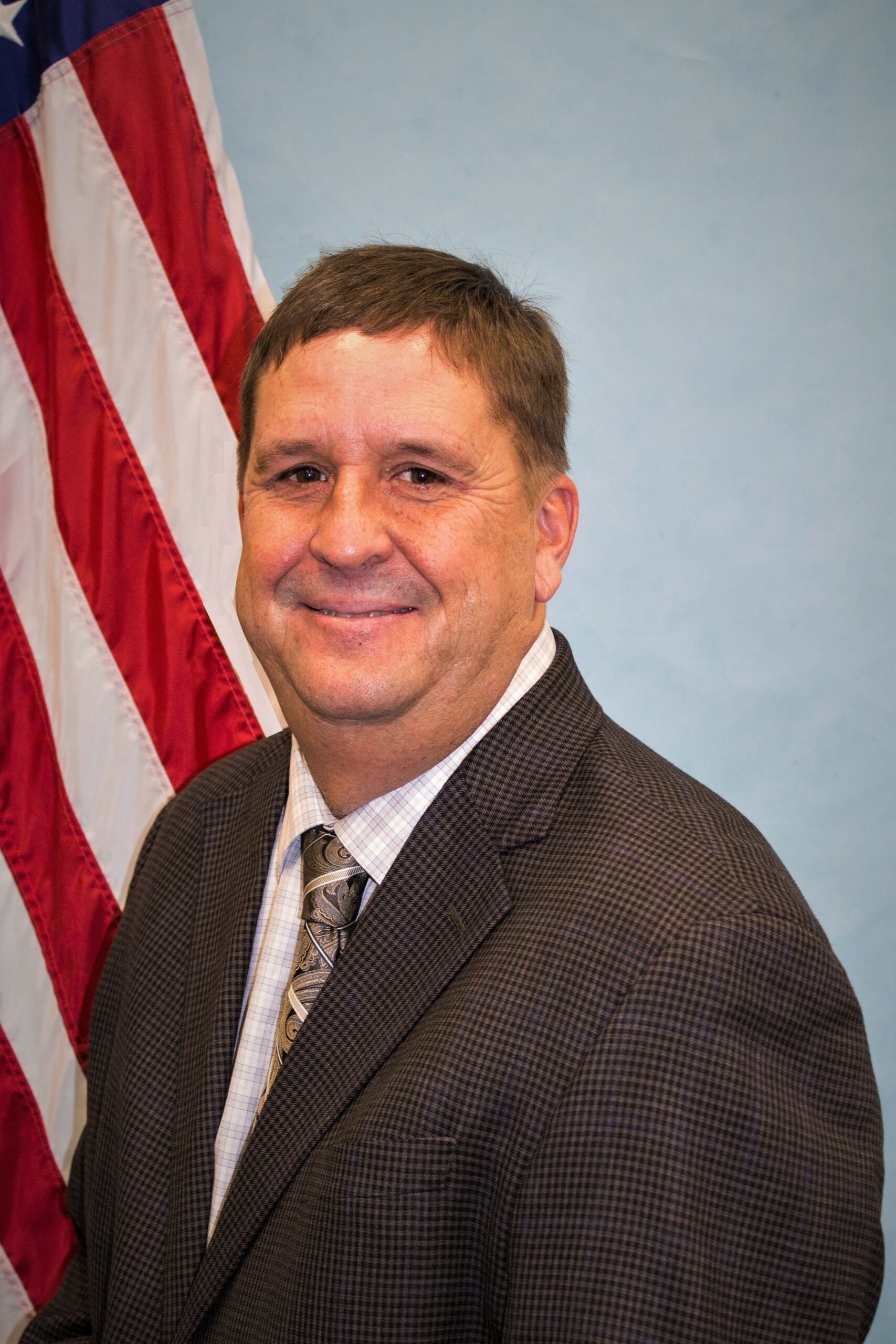 Paul Louwers
Treasurer
Iona McGregor Fire District
Paul Louwers was elected a commissioner in November 2018. He relocated from Detroit, Michigan in 1978 to Sanibel Island and then Fort Myers.
Paul, his wife Sherry and their dog Roscoe own and operate Automotive Video Innovations that was established in 1994.  AVI is an automotive aftermarket training company that provides continuing education for professional technician and shop owners.  AVI has been recognized by the automotive industry leaders numerous times for our excellence in training.
During his spare time he enjoys the waters around Sanibel and Captiva.   He also is a fan of our local sports teams.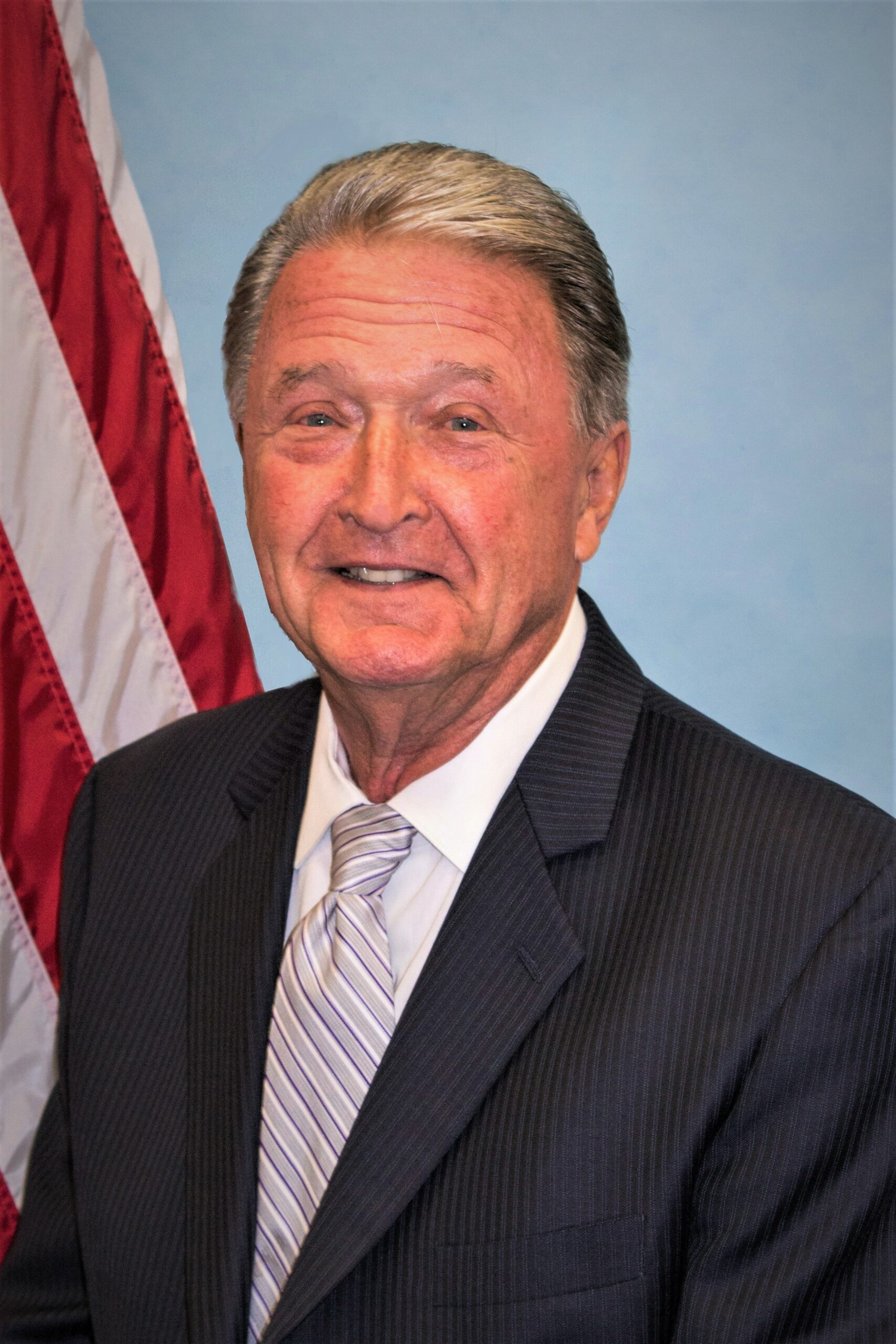 James Walker
Commissioner
Iona McGregor Fire District
James Walker was elected a commissioner in November, 2016.  He served with the 101st Airborne Division, and was discharged from the Army with the rank of sergeant.  After his service, Mr. Walker spent time in the construction industry and was appointed as a part time Township Constable. That led to his appointment as a county deputy sheriff and election as a full time member of a township board serving as its municipal clerk among other duties such as being appointed as its police and fire commissioner.  After a 10 year political career, he left public office and became an owner or partner in various business ventures.
Following a move to Texas, he joined a company that specialized in providing products to the 501-C3 community, Met Life Financial Services bought the company and later on he retired as a regional Marketing Director, eventually moving on to the world of investments and retirement planning as a stock broker with Edward Jones Brokerage.
As Michigan winters had run its course, Mr. Walker moved to Florida where he was recruited as an association manager and later hired as an onsite manager for a high rise condominium complex.   After more than ten years in the District, he continues his management duties with the condominium complex in addition to his commission role.